Manish Raman, Have ten years of expertise in search engine optimisation (SEO) and Google Ads management.
I am Manish Raman, and I have ten years of expertise in search engine optimisation (SEO) and Google Ads management. Over the last twelve years, I have worked for a wide variety of organisations, and over the past two years, I have worked for an organisation in the United States to improve their growth in the durable medical equipment market. My work with this organisation, which has its headquarters in Wisconsin in the United States, has taken up the majority of my time for the last two years.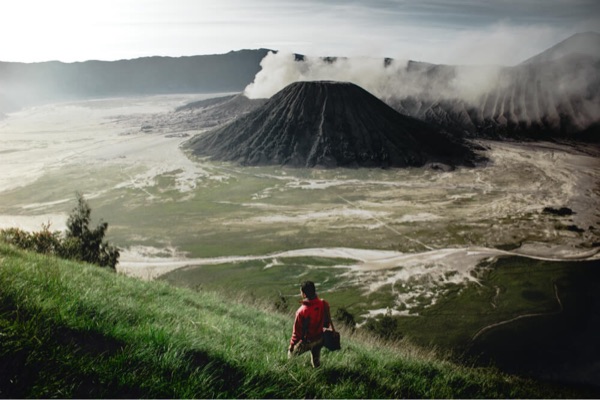 Appreciation of diversity
Now that I've made the decision to develop myself further, I've launched my own digital marketing Company, the mission of which is to provide opportunities for the development of startup agencies. Because of this, I decided to provide them with a free trial of our services. 15 days throughout the course of which we may get an understanding of your company, the nature of its consumers, and many other fundamentals, all of which are essential for the growth of any organization.
It's fantastic to learn that you'll be providing complimentary account management services for Google Ads for a period of 15 days. It's a fantastic opportunity for companies who are just getting started with Google Ads or who want to improve the performance of their current campaigns.
If you want to get the word out about your free services, I recommend writing a blog post or an article that outlines the many advantages of having an experienced expert manage a Google Ads account.
The following is a list of things that you may like to cover in your writeup:

Manish Raman
Following list we will be cover
1.    Performance Enhancement: Hiring a professional to manage your Google advertisements account may help enhance the performance of your campaigns by ensuring that they are directed towards the appropriate audience, that the appropriate keywords are chosen, and that your advertisements are optimised to achieve higher click-through rates and more conversions.
2.    Savings on expenditures: A well-managed Google Ads campaign may help lower your advertising expenditures by reducing the number of clicks on irrelevant ads and by focusing on the demographics and keywords most likely to generate revenue for your business.
3.    Saving You Time: Managing Google Ads campaigns may be a time-consuming endeavour that also demands specialised knowledge. Hiring a professional allows you to spend less time worrying about administrative tasks and more time concentrating on growing your company.
4.    Access to Advanced capabilities: If you work with a Google Ads manager, they will be able to assist you in taking use of advanced capabilities such as retargeting, A/B testing, and conversion tracking so that your campaigns are as successful as possible.
5.    Increased Conversions and Targeted Audience = greater ROI A Google Ads campaign that is expertly managed may help create greater returns on investment (ROI) by improving conversions and targeting the appropriate audience.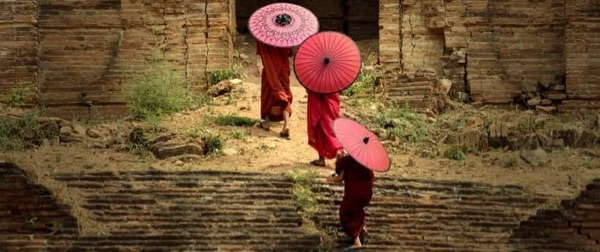 Confidence
When you have finished writing your piece, you can next advertise it on social media networks such as LinkedIn, Twitter, and Facebook in order to attract new customers. You may also use Google advertisements itself to run targeted advertisements, which will attract companies who are searching for help managing their Google Ads campaigns.
Don't forget to emphasize the advantages of your free services while also communicating your knowledge and credentials as a Google Ads manager. I wish you the best of success in your endeavors!